Are you also fan of money heist like me? After the Launch of latest money heist launch many people binge watched the whole series. Many people watched the old series too before watching the new one.
So We though of giving you a gist of Money heist season 1 series with some amazing money heist quotes.
Here are the best quotes from La Casa De Papel aka Money Heist that gave you true life lessons.
Money Heist Quotes You'll Absolutely Love
1. There's always happier days to remember. And the more fucked up things are, the happier those days seem to be.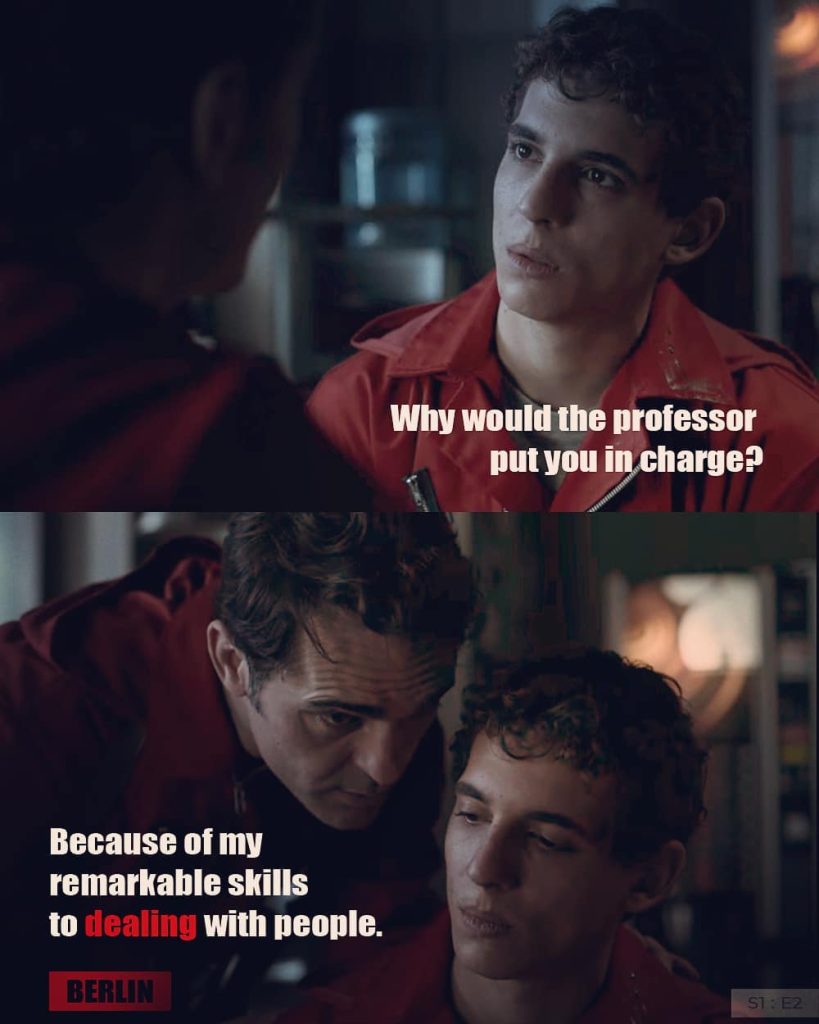 2. Everything can go to hell in less than a second. In moments like this, you feel death creeping in, and you know nothing will ever be the same. But you need to do whatever it takes to survive.
3. Things were about to get so fuckedup that we come close to looking it all and if you asked me why? i would say it was because of this simple love story. But in the end love is a good reason for everything falls apart.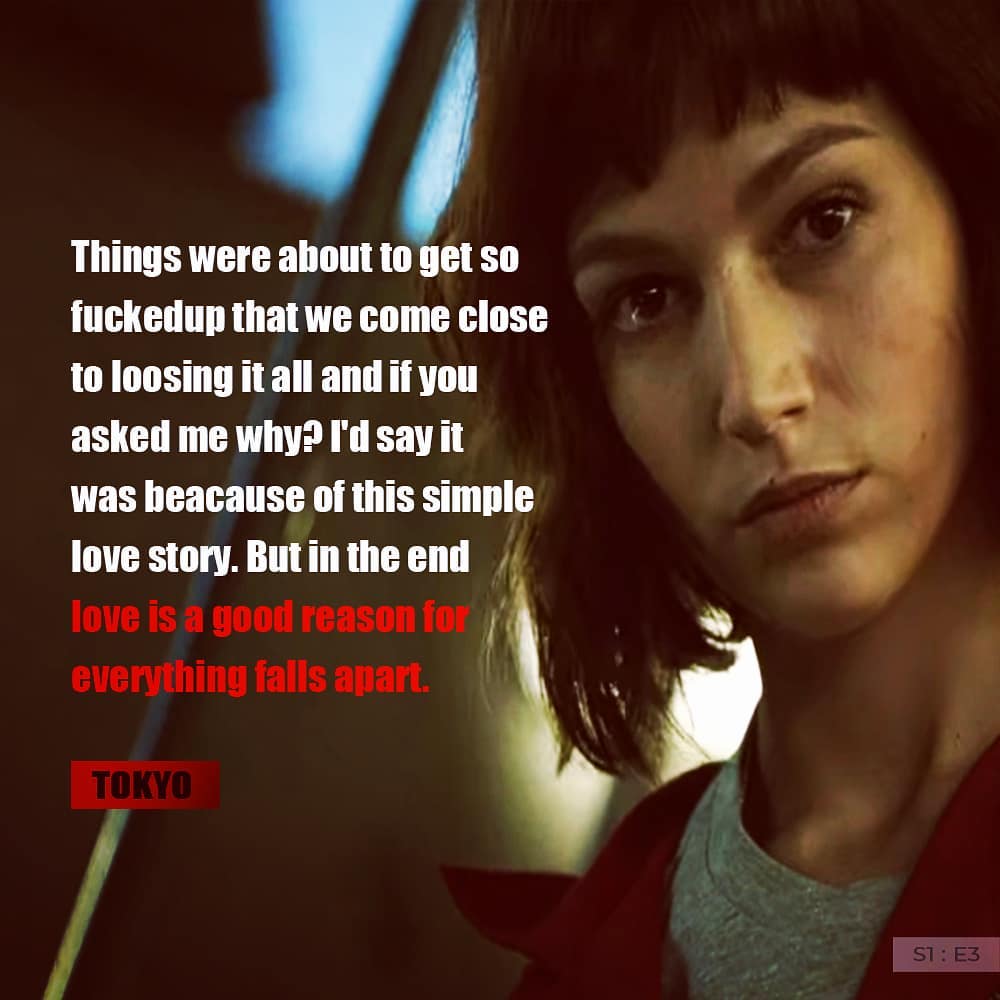 4. Mixing Love and Work never works.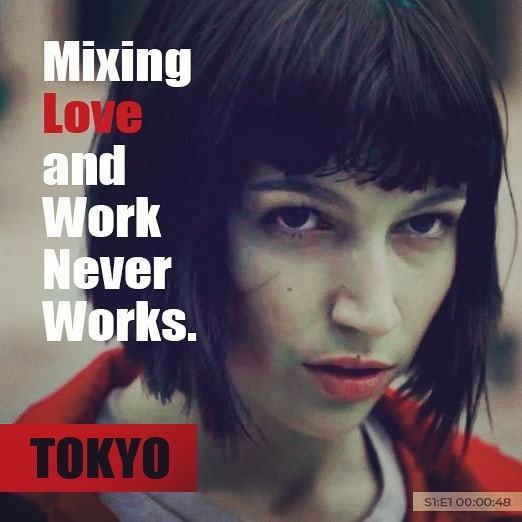 5. When someone is in love, they look through rose-tinted glasses. Everything's wonderful. They transform into a soft teddy bear that's smiling all the time.
6. The Good Things about relationship is that you finally forgot how they started.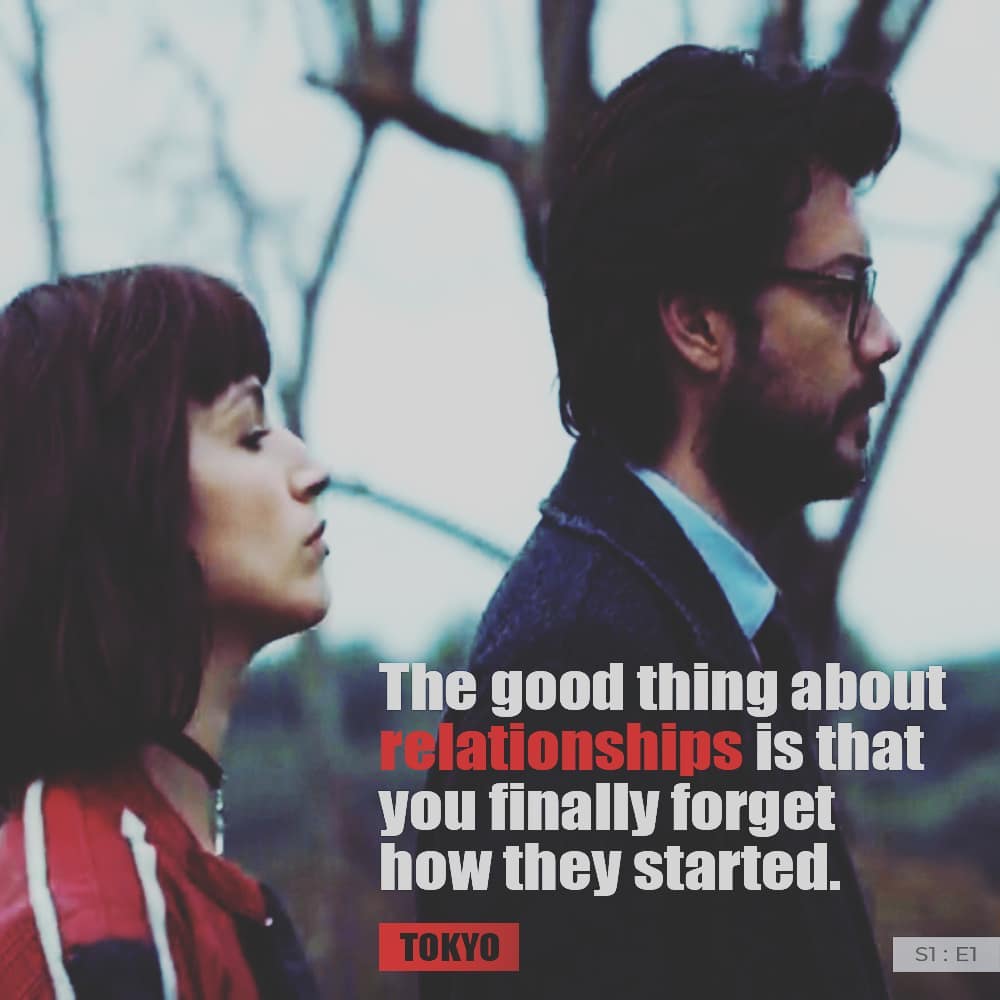 7. And When you think you have nothing to lose, you get stronger.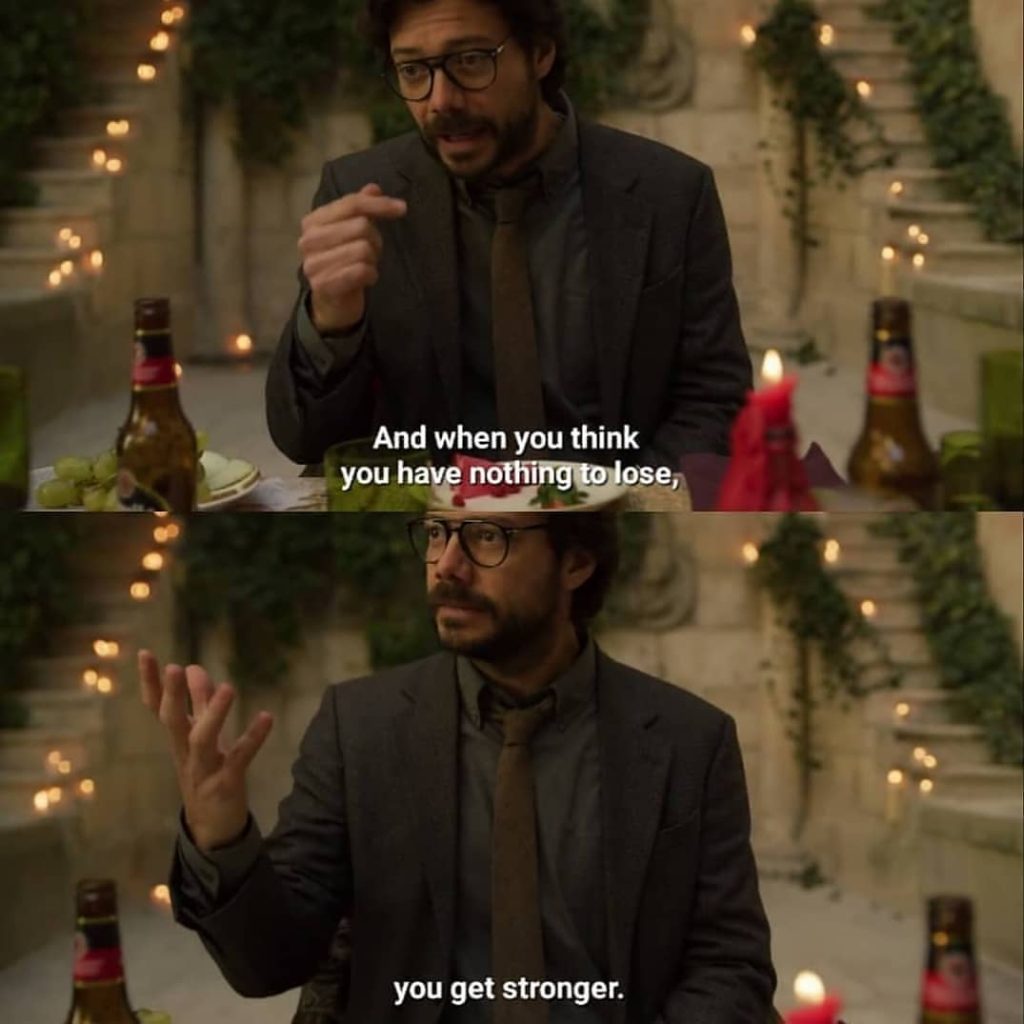 8. being Happy is very personal thing and it has nothing to do with someone else.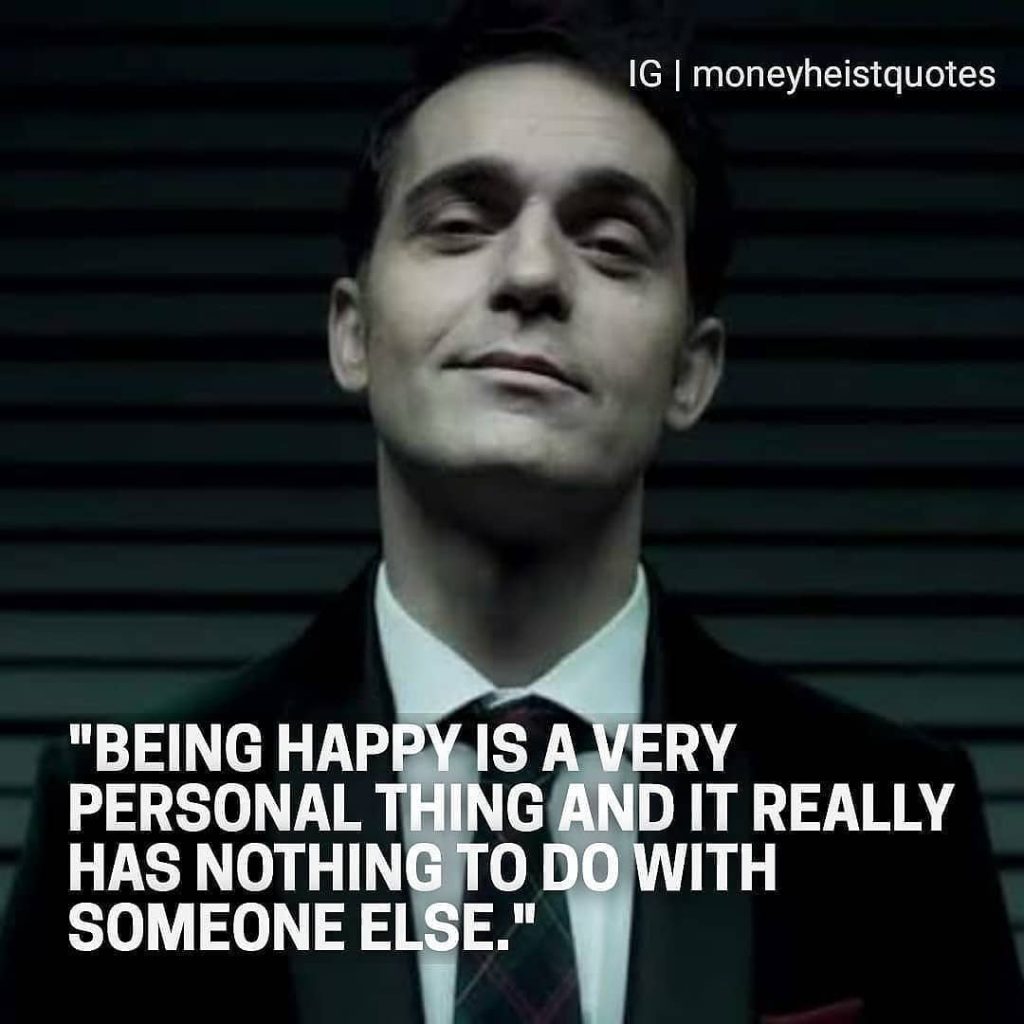 9. The most important moments are the ones that make you realize there's no turning back. You've crossed a line, and you're stuck on the other side now.
10. What We'll Do Tomorrow Requires Us To 𝗧𝗛𝗜𝗡𝗞 About The Present Not The Past.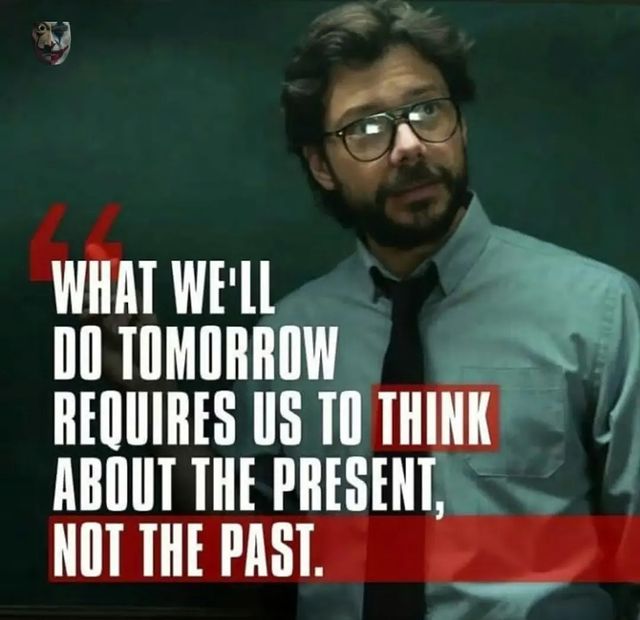 These were my favorite money heist quote, i am sure you will enjoy reading it too. Do let us know in comment if you liked it or not.
Want us to add your favorite money heist quote? Send us the Email or comment.
Till Then Keep Reading and keep Sharing.
Next Read:
Most Inspiring Quotes by Swami Vivekananda
Best Inner Beauty Quotes by Famous People
25+ Gratitude Quotes | Be Thankful To Everyone With Grateful Quotes