Are you looking for alternative to Betterhelp? Well You are here on the right Page. We have Listed down the Best and Affordable option other than Betterhelp but before than we will check Why people Generally goes to alternative of Betterhelp.
Why People Choose Option Other Than Betterhelp:
Although Betterhelp is very much known and goto option if are looking to try online Therapy but Just like every coin has two side, Betterhelp has Its downside too.
You may not get the insurance cover for betterhelp online therapy.
If you are looking for psychiatry services then you might have to look for other betterhelp option.
Betterhelp Can not be Cost Effective to Some People.
If you are looking for Court Approved online therapy option then Betterhelp will be not be the option for you.
You Might Be looking for Couple Counseling.
Betterhelp does not provide therapy to Kids and teens. So if you are looking for Online therapy for your child you might have to look for other option.
Betterhelp Does Not Provide Faith-based Therapy, instead they Move user to their sister site i.e. Faithfulcounselling.com.
We have Seen the points that Might Make you think about another option of Betterhelp. Dont Worry We have all alternatives to betterhelp according to your Needs.
Lets get Started!
Best Alternatives to Betterhelp in 2023
1. Talkspace: Best Overall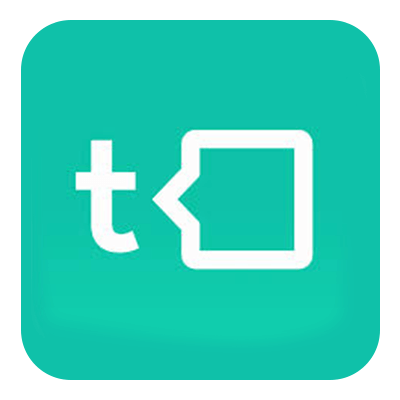 When We hear about Betterhelp, the another alternatives comes in mind that Talkspace. Although These two Platforms are quite similar to each other if comes to functionality or price point but Talkspace have one extra point compare to Betterhelp.
Talkspace Does Provide psychiatry Advice Then it Will be Most Suitable Alternative to Betterhelp.
Why Choose Talkspace Over Betterhelp?
Talkspace provide psychiatry and Medication Services.
You can Choose Your Therapist.
Plans start at $79 per week for monthly live sessions.
You Will Also get Insurance With Talkspace.
2. Online-Therapy.com : Affordable Betterhelp Alternative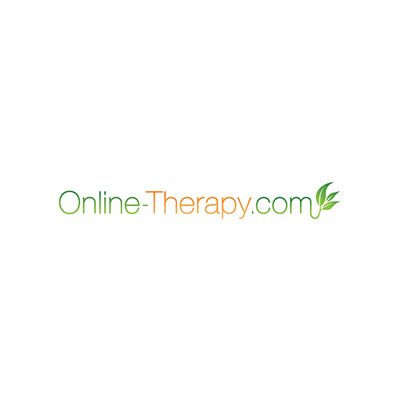 Another Affordable Alternative to betterhelp We will Suggest is Online-Therapy.com. Online-Therapy.com is a web-based Online therapy Platform Specializing in CBT (cognitive behavioral therapy) treatment.
Why Choose Online-Therapy.com Over Betterhelp?
Paid subscriptions starts at just $40/week.
You Will get 20% Off on Your First Month Of Therapy
You Can Cancel the Subscription At Any Time.
With Online Therapy They Provide Daily WorkSheets, Access to Yoga & meditation videos, journal, activity plan & tests.
You Can Change Therapist At Any Point.
Unlimited Messaging.
provides Couple Counseling Too.
You Might Have Got the Idea Till Now Why I put Online-Therapy.com on the Second Position.
3. Faithful Counseling: Best for Faithful Based Therapy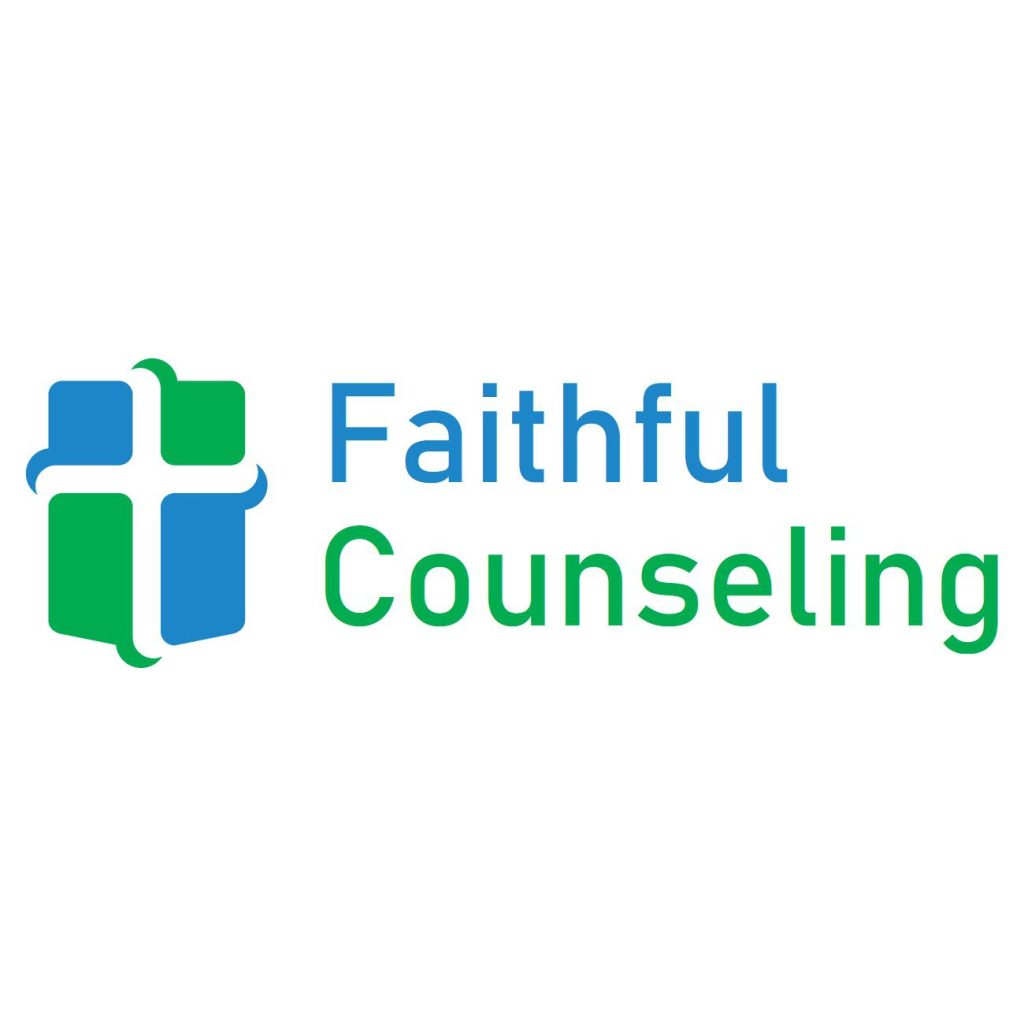 If you are looking for faith based online therapy services, there are very few option that comes in Mind. Faithful Counseling Is Top Option in All of that. Faithful Counseling is a Sister Website of Betterhelp. Here All the Therapist professional You will Find Will Consider Your Faith choice and Gives Your Treatment Accordingly.
Why Choose Faithful Counseling Over Betterhelp?
Betterhelp Does Not Provide Faith Based Therapy.
Provide Safe Space and Faith Based environment.
You Can Apply for financial aid to Get Discount.
Pricing Starts from $60 to $90 per week
4. Teen Counseling: Best for Kids and Teen therapy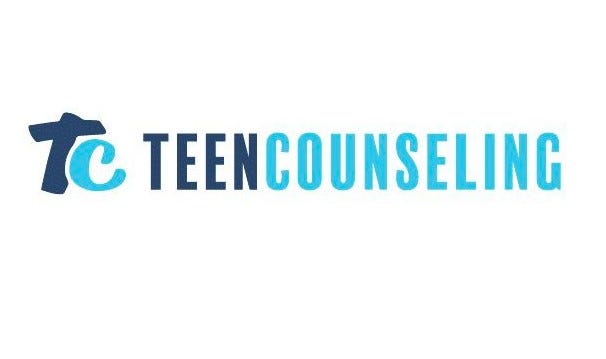 Another Alternative of Betterhelp is Teen Counseling. It is a Online Therapy Platform Designed Specially For Kids and Teens. All the Therapist and Counselors have Counselors have Expertise in the same are so they can diagnose the issue and Treat your Child Accordingly.
Why Choose Teen Counseling Over Betterhelp?
Program Specially Designed for Kids.
Paid subscriptions starts at just $40/week.
5. Bliss by CIMHS: Free Alternative to Betterhelp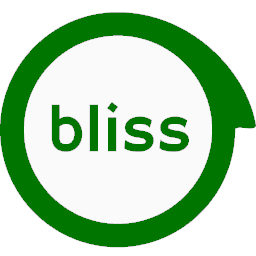 If You Do not want to Spend a Penny for Online Therapy, Then Bliss by CIMHS will be the perfect option for you. They Provide 8 Online Therapy Session for Depression that You have to Take your Own. The Speciality of This Program is that it is CBT Based treatment.
Why Choose Bliss by CIMHS Over Betterhelp?
Completely Free Online Therapy Option
Best for CBT Treatment
Gives Your Idea about How Online Therapy Works.
6. Counselling ONLINE: Free Alternative to Betterhelp for Alchohol anf Drug Issues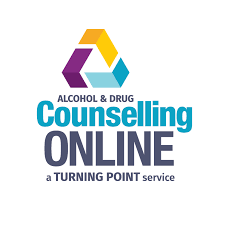 Another Free Betterhelp Alternative in the List i.e. Counselling Online. The Specialty about the Platform is They have Specialty providing Services related and alcohol and drug issues. Not only You can Chat with the Counselor and Talk About your Issues but they providing very Flexibility too.
Why Choose Counselling ONLINE Over Betterhelp?
Complete Free Alternative If you are looking for Drug or Alchohol issues.
Counsellors are available 24/7, Where You can not get this service with betterhelp.
You can also try this Platform without signing up using Their single access option.
The Only Negative Point is This Service is Only Available People in Australia.
7. 7Cups : Best for Free Chat Support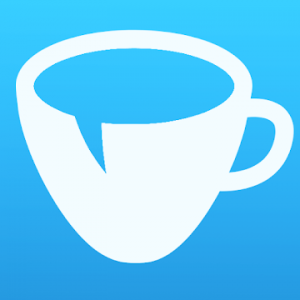 Last Betterhelp Alternative in Our List is 7Cups. Are your only looking for Chat Support, with whom you can share your thoughts and whatever you have in your mind, then 7Cups Might be the option you are looking for.
7cups provide online therapy too but that will cost you $150 per most that is cheaper option compare to Betterhelp.
Why Choose 7Cups Over Betterhelp?
Free 24/7 Chat Support
You can maintain you Anonymity
You can Join Community to meet new people
Listeners available for Teens Also.
Final Words:
I Hope This List of Betterhelp Alternative You find Helpful to decide Which option to go for. Although All Option we have Added in this List are very Good Compare to Each Other, But I Personally Would Like to Suggest you Online-Therapy.com.
And if you are looking for Free Betterhelp Alternative, Then I will suggest Bliss by CIMHS, Rest You can Choose according to your needs. Do let us know in Comment which option you find most suitable to you.
Till Then Keep Loving Yourself!
Keep Healing!