Kangana Ranaut is a famous bollywood actress. She is also named as queen after her movie in 2018 queen. She did gangster in 2006 for which she earns Filmfare and national film award.
Kangana Ranaut in No Makeup Look:
1. No one can carry curly hairs just like Kangana do. In this picture she wore white t-shirt with a short blue jeans. She is also having a sling bag with a grey printing.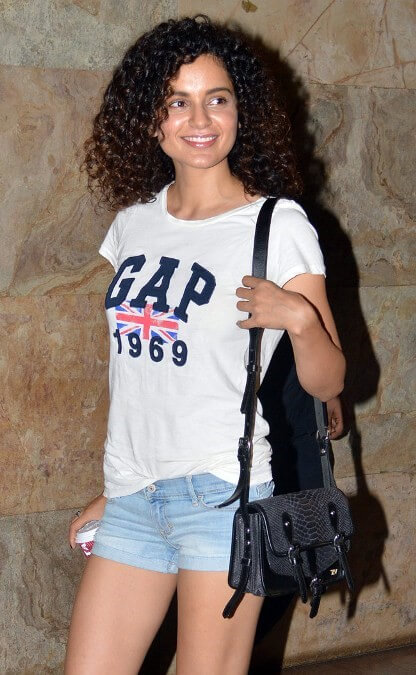 2. In this picture she probably don't want to get clicked but camera did a needful job. She wore a trendy cat eye glass with a sling bag.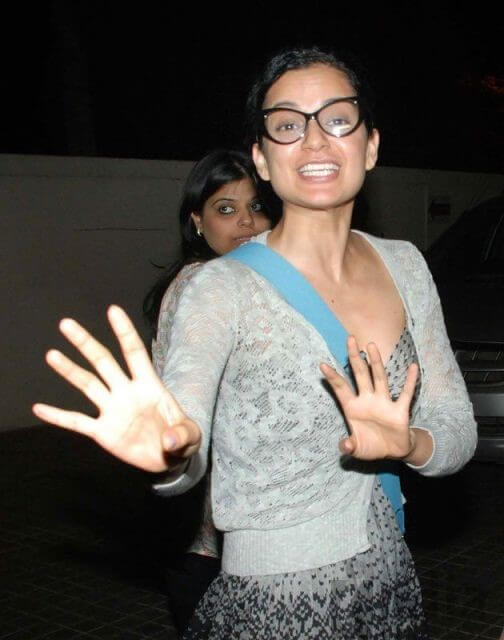 3. In this picture Kangana is lying on her back and taking a selfie. She wore a blue tshirt with absolutely no makeup.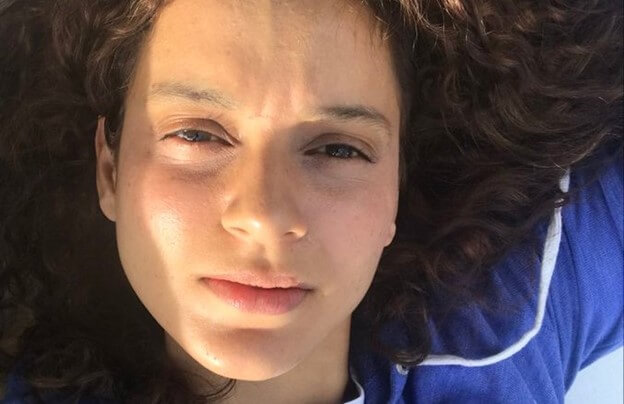 4. In this picture Kangana is flaunting her tattoo on her neck. She wore cream colour tshirt with a hair bun.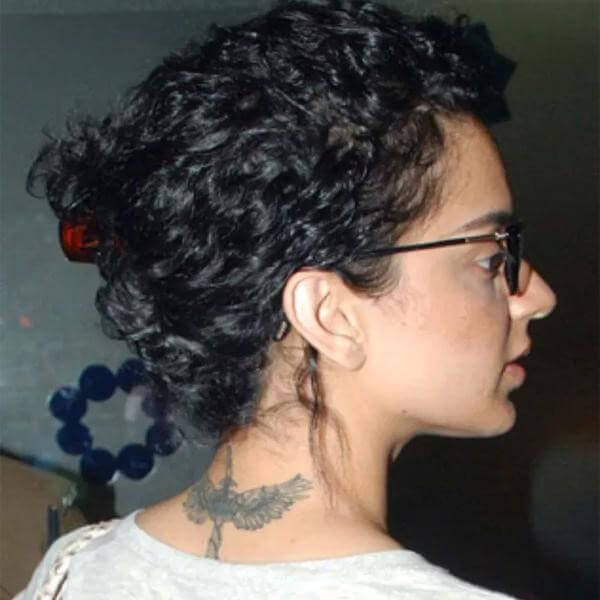 5. This is the picture when she was returning to mumbai. Here she wore white tunic paired with dark blue jeans.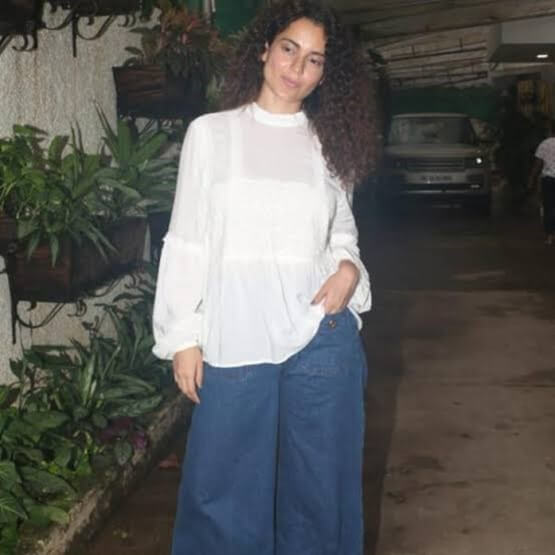 6. This picture of Kangana Ranaut is of when she was too young. In this look she is looking too cool even without makeup. She wore striped printed sleeveless tshirt with a short pant. In this picture her colour of cheeks is matching with the dress colour.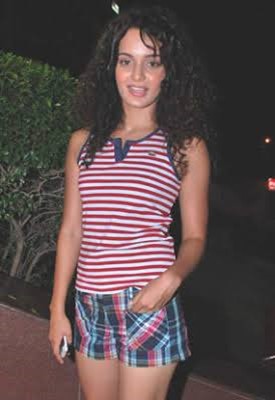 7. This picture was clicked when she was around jim. Here she wo. Blue sporty tshirt with white pant also she is having black sling bag.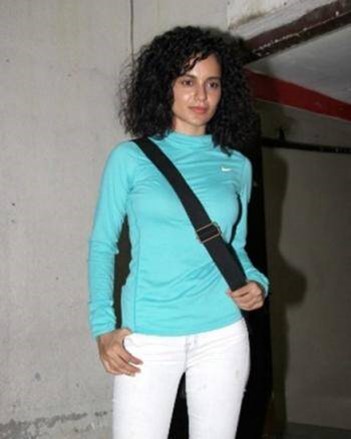 8. In This picture she is wearing purple shirt with black lining skirt.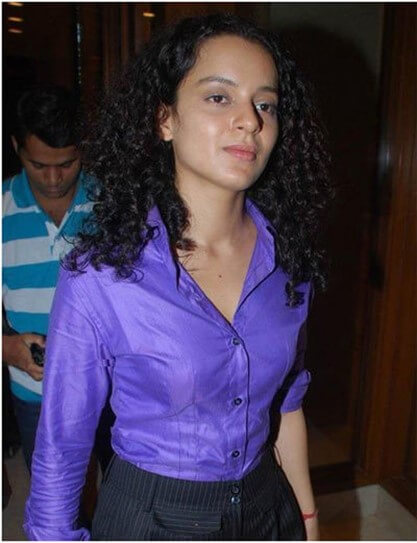 9. Again she came in without makeup look in white and blue sando with blue jeans.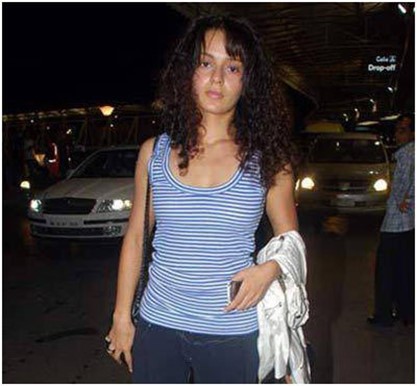 10. kangana shared this photo of her no makeup look during covid time and deleted after some time. She flaunted this blue kurta with no makeup. So looks so gorgeous in this photo.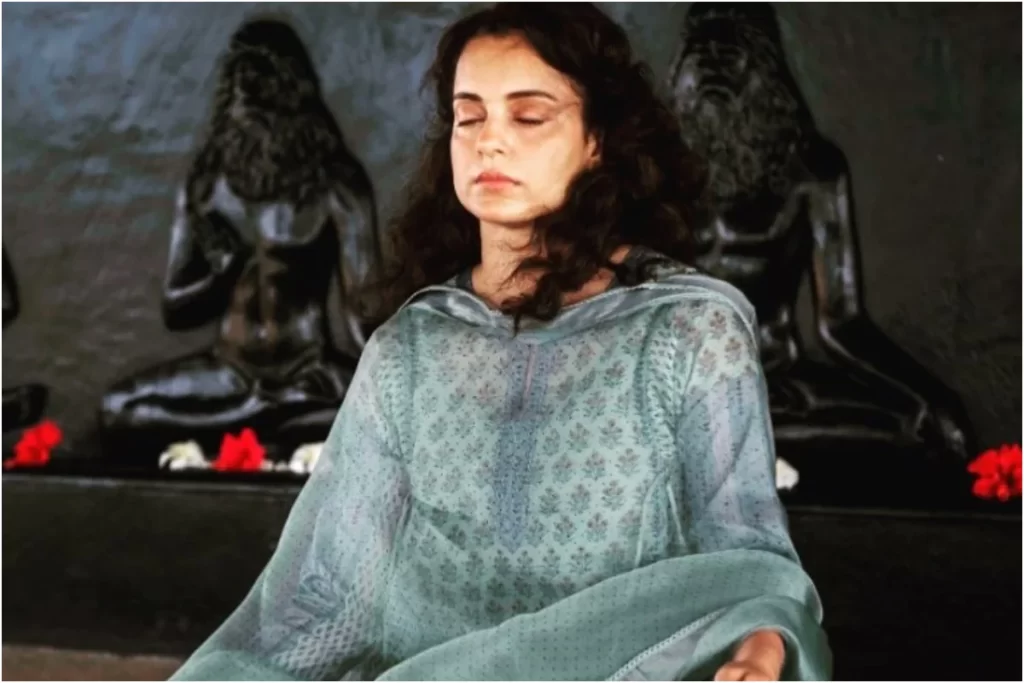 11. Ending this again with the casual look of Kangana with out makeup. In this look kangana is wearing pink top with denim. Most of her picture are with sling bag including this one.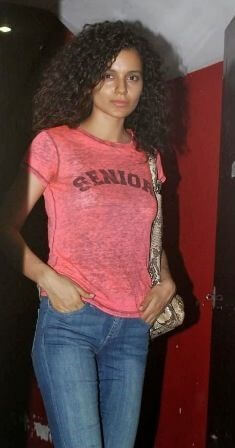 Thank you all. Hope you like this blog. let us know in comment which is your favorite look
If you Have any picture of Kangana without makeup do let us know in comment we will add that too. Till than Keep Spreading Love.